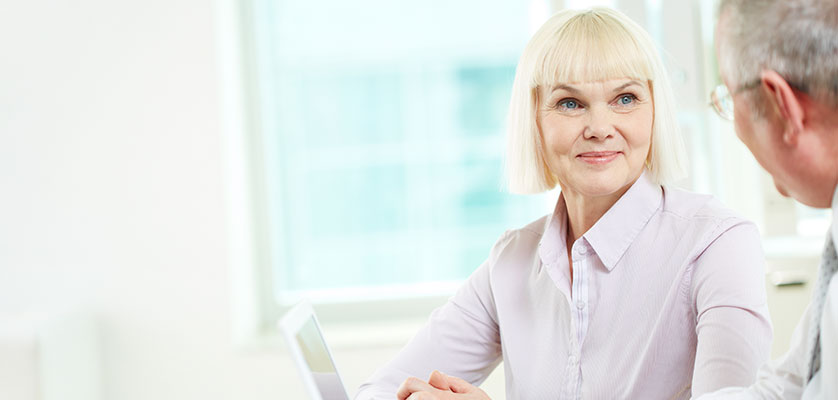 With over 11 years of experience providing for all your hearing needs.
Your Hearing Center in Lake Havasu City, AZ
At Cleartone Hearing Centers, we know that each conversation and sound contributes enormously to your quality of life. When you have hearing loss, missed conversations with family and friends and difficulty hearing on cell phones or watching TV can make you feel distant and disconnected from modern life.

At Cleartone Hearing Centers our mission is to improve the lives of our customers by providing them with all the necessary information about their hearing, options regarding their hearing care, and diagnosis of a hearing loss. We make sure our customers have all the necessary information at their disposal to make an informed decision.
Hearing Instrument Specialist
Mark A. Heiser, H.I.S.
Mark A. Heiser is a licensed Hearing Instrument Specialist in the State of Arizona. Cleartone Hearing Center has been proudly serving Lake Havasu City since 2007 and has over 11 years of experience dispensing hearing aids. Mark A. Heiser and the Cleartone Hearing Center team delivers personalized service to meet all patients needs and is dedicated to obtaining the best results for all patients.
Read Full Bio

IMPORTANT NOTICE!
Dear Neighbor,

We want you to know that through the current coronavirus (COVID-19) situation, you can count on all of us at Cleartone Hearing Centers to be here for you.

Simply put, we're open, and our plan is to stay open to provide you with the essential products and services you need. We sell service and repair all major hearing aid brands.

Here's our plan:
Because we know you count on us, we are staying open, stocked and keeping normal business hours.
We are making sure our office is safe for you and our staff by checking employee temperatures and sanitizing after each patient and hourly.
We will be prescreening patients at the front door with a questionnaire and temperature check.
Please call to cancel appointments if experiencing fever and/or cough.
As our Neighbor, your health and safety are always of the utmost importance to us. We are following CDC guidelines for your wellbeing.
Some patients may be given the option for curbside service, a tele-visit and remote programing and adjustments. We appreciate your understanding and assistance during this important time.