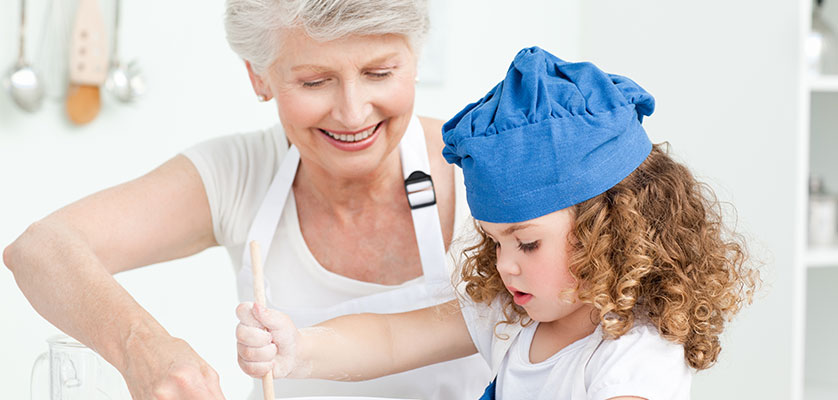 Read what our patients have to say about us
Hearing Testimonials
At Cleartone Hearing Centers, our success is measured by our patients satisfaction with our services and the care they receive when visiting our hearing center. We take great pride in our patients and their courage to overcome hearing challenges, from mild to profound hearing loss.
I have been a client for over a year. John and Mark are two really gifted men that understand hearing issues, are compassionate, and offer really good customer service as well as skilled audio services. They always go the extra mile no matter what it takes to make sure you are happy. I have walked in without an appointment and am always met with a smile and helped immediately. goof people here ! I highly recommend them.
Needed hearing aid service. They got me in same day. Fixed problem under warranty even though not bought there. Heloful and knowledgable. AAA+
I have enjoyed working with Mark A. Heiser over the years. I have suffered from hearing loss in my right ear from a fairly young age and Andrea has always been there for me. Her professional demeanor and care are greatly appreciated.
Mark A. Heiser and her staff have gone above and beyond in helping me fit my hearing aids. I feel that I can hear much more clearly and I am enjoying all my regular activities again, such as going to my book reading club and church. I really appreciate all you have done for me.

IMPORTANT NOTICE!
Dear Neighbor,

We want you to know that through the current coronavirus (COVID-19) situation, you can count on all of us at Cleartone Hearing Centers to be here for you.

Simply put, we're open, and our plan is to stay open to provide you with the essential products and services you need. We sell service and repair all major hearing aid brands.

Here's our plan:
Because we know you count on us, we are staying open, stocked and keeping normal business hours.
We are making sure our office is safe for you and our staff by checking employee temperatures and sanitizing after each patient and hourly.
We will be prescreening patients at the front door with a questionnaire and temperature check.
Please call to cancel appointments if experiencing fever and/or cough.
As our Neighbor, your health and safety are always of the utmost importance to us. We are following CDC guidelines for your wellbeing.
Some patients may be given the option for curbside service, a tele-visit and remote programing and adjustments. We appreciate your understanding and assistance during this important time.