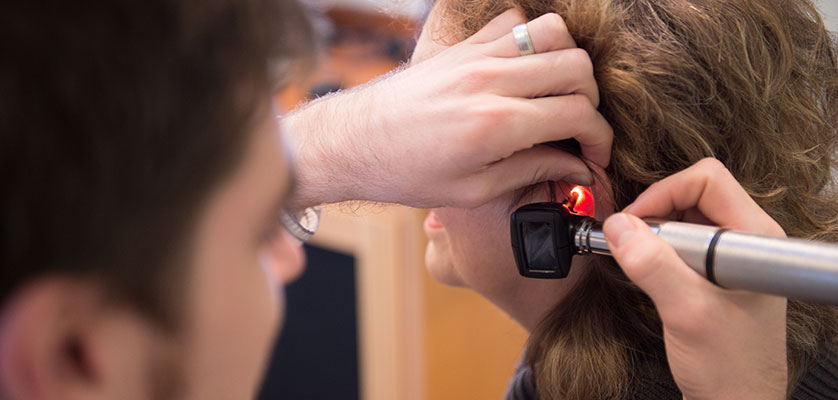 Hearing Services in Arizona
Hearing Aids & Hearing Test
How can we serve you? We provide a full spectrum of hearing services to better meet your hearing needs. Do not hesitate to contact us today! We provide all our customers with follow-up care. In order to adjust to your new hearing aids it is very important to continue to visit your hearing care professional until you are completely satisfied and comfortable.
Audiological & Hearing Aid services for all ages
Digital and Programmable Hearing Aids
We Repair Most Major Brands of Hearing Aids
In-house and Manufacturer Repairs
Free demonstrations of the latest hearing aid technologies
Batteries and Accessories
Amplified Telephone, Telephone Systems and Other Assistive Listening Devices
Comprehensive Hearing Exams and Screenings
We Make House Calls!
Payment Plans Available
Professional & Friendly Services
We are a full service audiology & hearing center with office in Lake Havasu City, AZ. To schedule an appointment call us at (928) 855-5252

IMPORTANT NOTICE!
Dear Neighbor,

We want you to know that through the current coronavirus (COVID-19) situation, you can count on all of us at Cleartone Hearing Centers to be here for you.

Simply put, we're open, and our plan is to stay open to provide you with the essential products and services you need. We sell service and repair all major hearing aid brands.

Here's our plan:
Because we know you count on us, we are staying open, stocked and keeping normal business hours.
We are making sure our office is safe for you and our staff by checking employee temperatures and sanitizing after each patient and hourly.
We will be prescreening patients at the front door with a questionnaire and temperature check.
Please call to cancel appointments if experiencing fever and/or cough.
As our Neighbor, your health and safety are always of the utmost importance to us. We are following CDC guidelines for your wellbeing.
Some patients may be given the option for curbside service, a tele-visit and remote programing and adjustments. We appreciate your understanding and assistance during this important time.