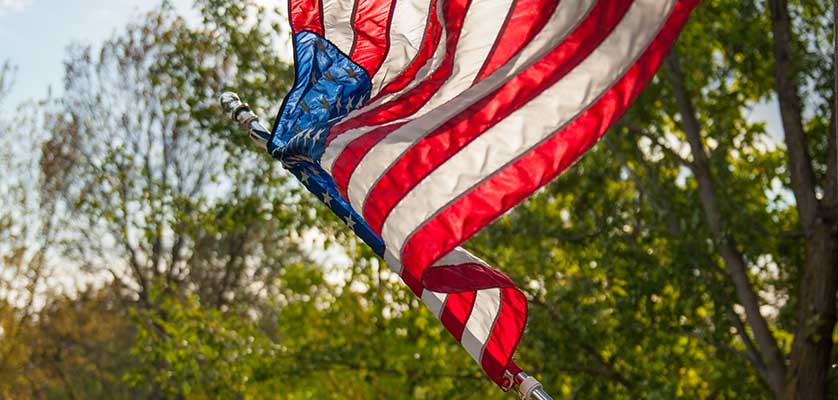 Thanx For All U Did!
American Veterans
The Disabled American Veterans is an organization created by the United States Congress for disabled military veterans of the United States Armed Forces that helps them and their families through various means. It currently has nearly 1.3 million members.
We want to help
For every hearing aid sold, a donation will be made to the: Disabled American Veterans Charitable Service Trust.
Mission: Physical and psychological rehabilitation programs for ill and wounded veterans
Donations: $6 million
Percent spent on direct aid: 97 percent
Percent of fundraising costs: 1 percent
Click here to find out more.