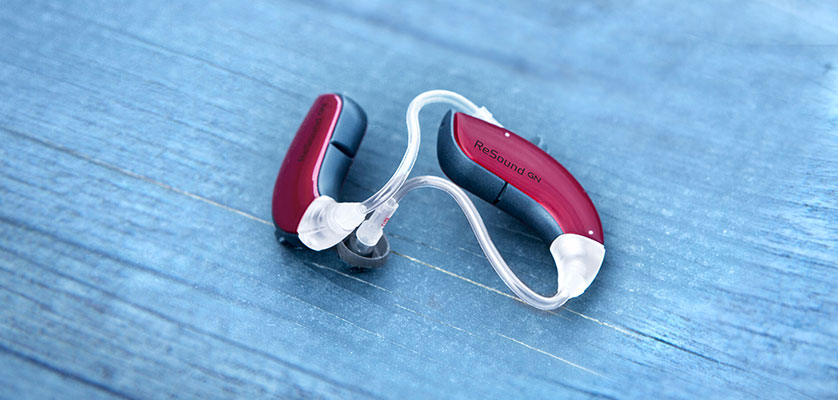 We repair hearing aids in Lake Havasu City, AZ
Hearing Aid Repair
Like any other electronic equipment, hearing aids are prone to the usual wear and tear of everyday life. This is why it is important to care for your hearing aids to extend their longevity. The usual problems with hearing aids are generally easy to fix, such as changing batteries or cleaning dirt and dust out of them. You can even purchase warranties that cover routine maintenance costs for your hearing aids.

The general problems that are part of hearing aids is the accumulation of earwax and dirt, damage to the delicate parts such as the microphone or amplifier, and battery problems. Engaging in routine daily care for your hearing aids will help keep these simple problems at bay. This includes cleaning your hearing aids periodically, storing them in air tight containers when not in use, and avoiding direct contact with moisture.

In the event that your warranty expires before you get a chance to repair your hearing aids, you can still have them repaired by your hearing instrument specialist for a nominal fee. At times you can even renew a one year warranty based on this repair cost. Hearing aids help improve your quality of life, so the next time you have issues with your hearing aids, do not neglect to have them fixed.

IMPORTANT NOTICE!
Dear Neighbor,

We want you to know that through the current coronavirus (COVID-19) situation, you can count on all of us at Cleartone Hearing Centers to be here for you.

Simply put, we're open, and our plan is to stay open to provide you with the essential products and services you need. We sell service and repair all major hearing aid brands.

Here's our plan:
Because we know you count on us, we are staying open, stocked and keeping normal business hours.
We are making sure our office is safe for you and our staff by checking employee temperatures and sanitizing after each patient and hourly.
We will be prescreening patients at the front door with a questionnaire and temperature check.
Please call to cancel appointments if experiencing fever and/or cough.
As our Neighbor, your health and safety are always of the utmost importance to us. We are following CDC guidelines for your wellbeing.
Some patients may be given the option for curbside service, a tele-visit and remote programing and adjustments. We appreciate your understanding and assistance during this important time.